The exclusives
at 90% off. Ends In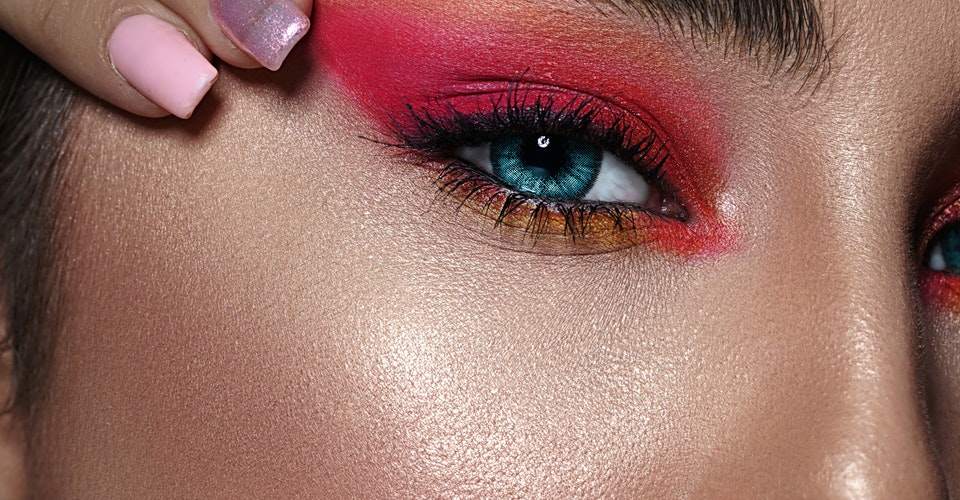 Online only
SHOUTOUT TO TUTUSHKA MAKEUP
EARRINGS
An earring is a piece of jewelry attached to the ear via a piercing in the earlobe or another external part of the ear (except in the case of clip earrings, which clip onto the lobe). Earrings are worn by both sexes, although more common among women, and have been used by different civilizations in different times.
Locations for piercings other than the earlobe include the rook, tragus, and across the helix (see image at right). The simple term "ear piercing" usually refers to an earlobe piercing, whereas piercings in the upper part of the external ear are often referred to as "cartilage piercings". Cartilage piercings are more complex to perform than earlobe piercings and take longer to heal.
Earring components may be made of any number of materials, including metal, plastic, glass, precious stone, beads, wood, bone, and other materials. Designs range from small loops and studs to large plates and dangling items. The size is ultimately limited by the physical capacity of the earlobe to hold the earring without tearing. However, heavy earrings worn over extended periods of time may lead to stretching of the earlobe and the piercing.
Ear piercing is one of the oldest known forms of body modification, with artistic and written references from cultures around the world dating back to early history. Gold, silver and bronze hoop earrings were prevalent in the Minoan Civilization (2000–1600 BCE) and examples can be seen on frescoes on the Aegean island of Santorini, Greece. During the late Minoan and early Mycenaean periods of Bronze Age Greece hoop earrings with conical pendants were fashionable. Early evidence of earrings worn by men can be seen in archeological evidence from Persepolis in ancient Persia. The carved images of soldiers of the Persian Empire, displayed on some of the surviving walls of the palace, show them wearing an earring.
Want 10% off today?
Enter your email to receive a 10%-off coupon
code immediately. Stay in the know on exclusive deals!